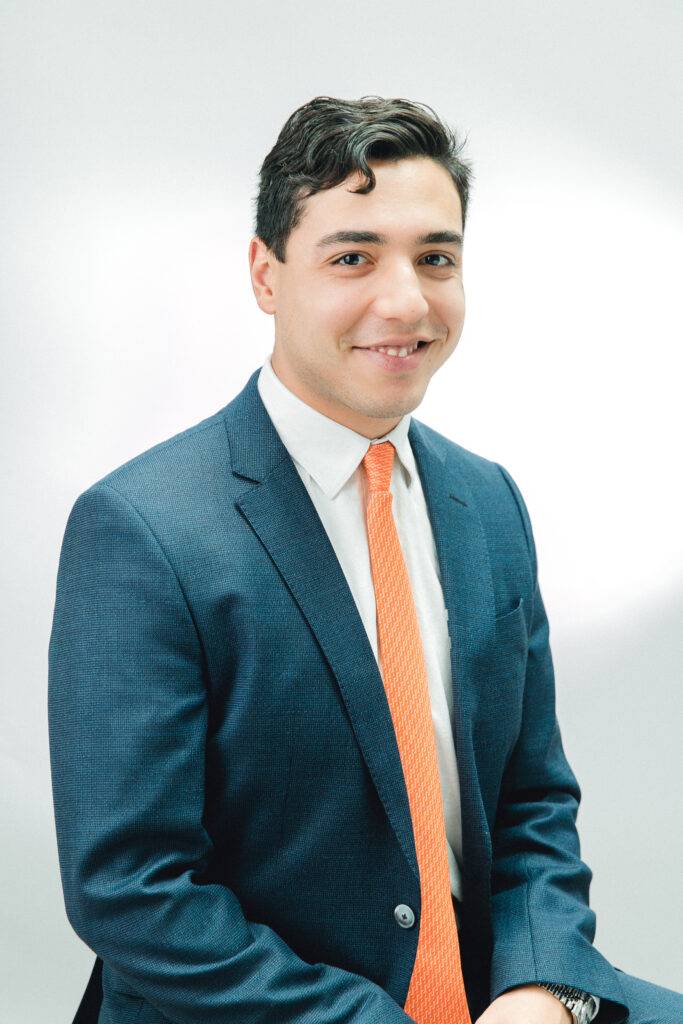 Michael "Mike" Borges is a Commercial Real Estate professional with almost a decade of experience in the North NJ CRE market. Michael began his journey in commercial real estate with a boutique firm specializing in industrial space in the Baltimore-DC Metro.
After cutting his teeth going to door to door in industrial parks for 3 years, and completing multiple deals, Michael returned home to Essex County to join Century 21 Commercial and expand his expertise into the multi-family market.
Michael currently specializes in sourcing value-add opportunities for local and regional multi-family investors, while guiding investors through the dynamic and ever-changing North NJ commercial real estate market.
When Michael isn't working with clients, he enjoys spending time on the golf course, traveling, and being on the water fishing.