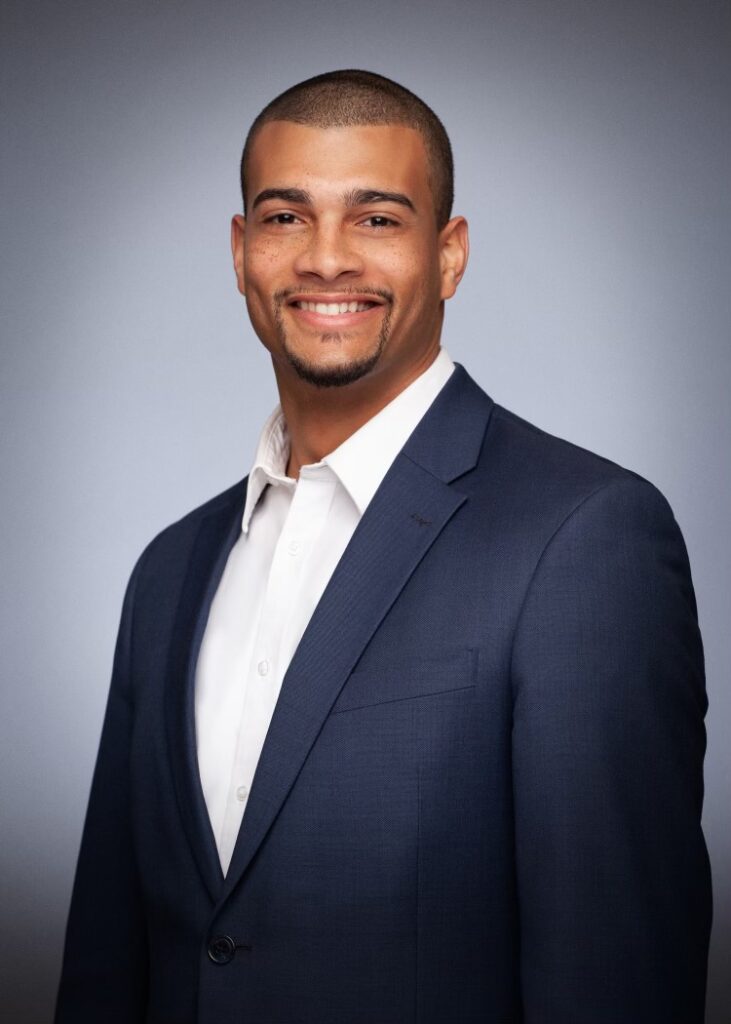 Gadi Respes was born and raised in Hammonton, NJ. He currently resides in Fairfield, NJ. He started his real estate career with Century 21 Wessex Realty & The Crossing in January of 2019. He experienced success early in the business, closing his first deal two months into the business. He has worked with buyers and sellers, finding success and enjoyment from both sides of the transaction.
He is new to the industry but is always looking for new things to learn and ways to help his clients. He holds a bachelor's degree in Public Relations from Montclair State University. In a time of social media, he uses his platform to maximize marketing and exposure for his clients.
When he is not working, Gadi likes to stay active by playing basketball, hiking, and spending time outdoors.
He looks forward to helping you with the purchase and or sale of your home.