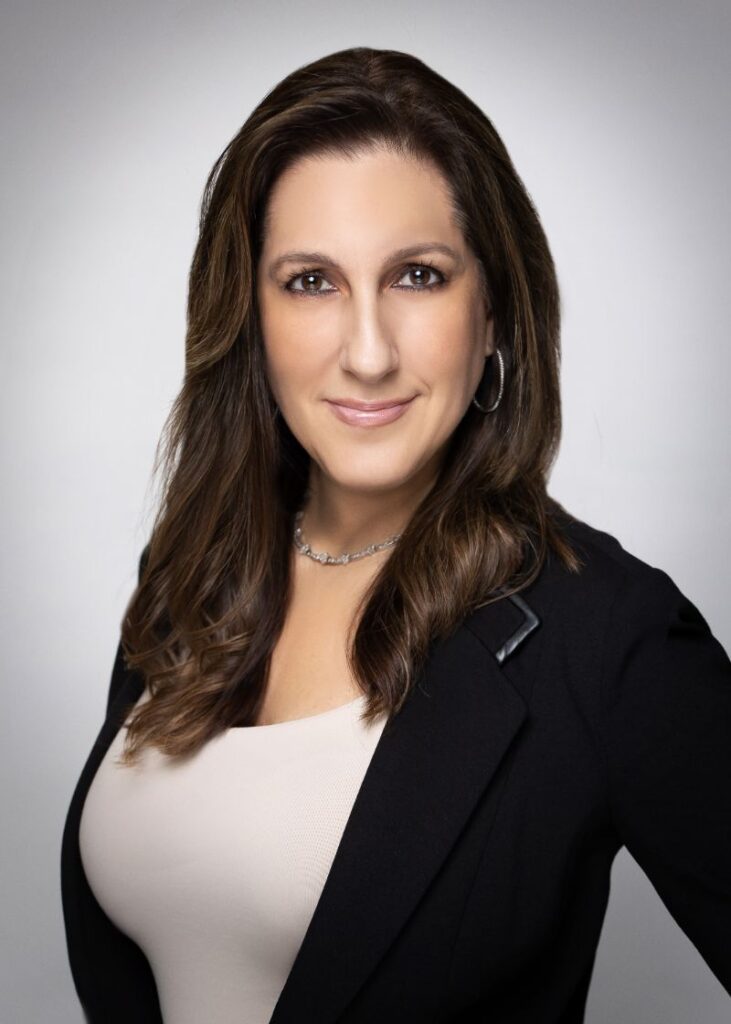 Denise Iemmello is the trifecta of a real estate transaction. She possesses 32 years of combined knowledge and experience in title insurance, real estate law and agent.
Denise started her career working for Century/Intercounty Title Agency in Pine Brook where she worked for 12 years until she took time off to raise her family. In 2016, Denise was hired by Casha, Casha & Evans located in Montville where she works as a Real Estate Paralegal handling Contracts of Sale from the conclusion of attorney review until the day of closing. Denise quickly realized how much her clients relied on her to help keep them informed, focused and "sane" in a very stressful situation.
Denise is a lifetime Montville resident. She grew up in Pine Brook spending most weekends walking to O'Dowd's Dairy (now McDonalds) to enjoy their delicious ice cream! Denise purchased her first home on Douglas Drive in Towaco where she resided at for 22 years and currently lives in Changebridge of Montville with her four children.
Denise's love of real estate, drive and dedication to help others has brought her to the Century 21 family. Denise is a great asset to have by your side when buying or selling your biggest investment. Call Denise at 973.723.6923 to start your real estate transaction today!