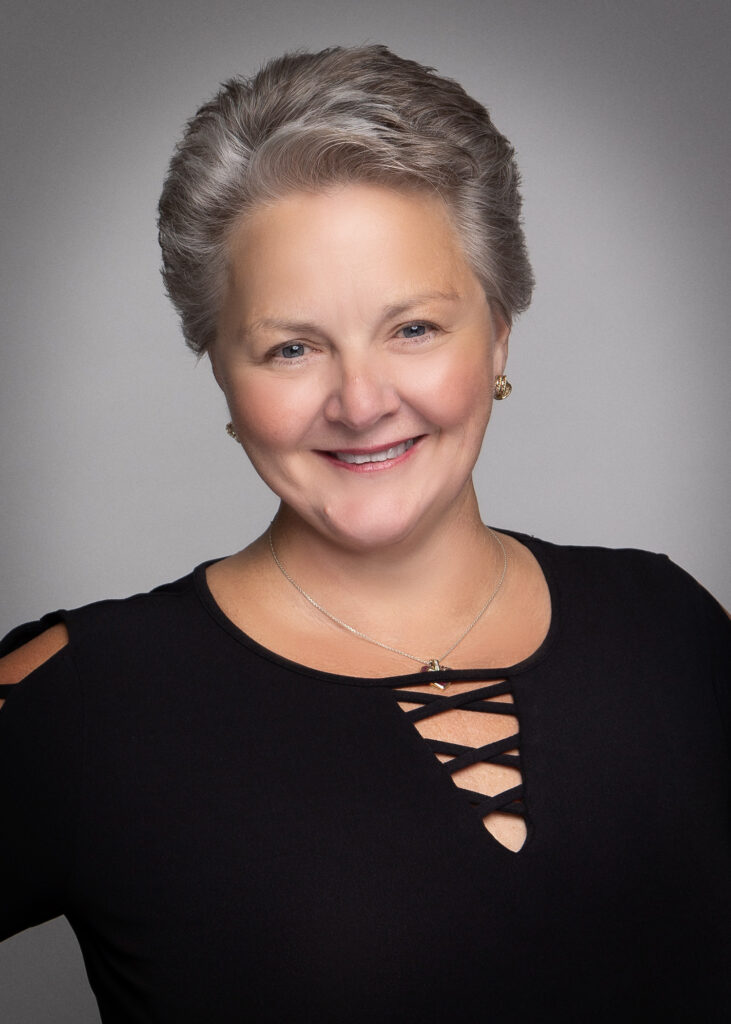 Catherine lived in Fairfield, NJ and in her teen years lived in Towaco, NJ Catherine graduated from Montville High School and after marriage moved back to Fairfield to raise her children. Catherine knows Fairfield, Montville, and Boonton very well. Her clients have helped expand her knowledge of other towns and she is ready to show new clients areas with knowledge, experience, and confidence.
Catherine is not only licensed in Real Estate but she also holds a New Jersey Title Agent license. After completing her Paralegal studies at Fairleigh Dickinson University, Catherine knew she wanted to use her training wisely. The Real Estate section of the studies guided her to achieve her Real Estate Agent License and then Title Agent License. These two licenses go hand and hand and the knowledge from each allows Catherine to better understand the full transaction process. Catherine's ability to follow the complete contract procedure, and title work requirements, allows Catherine's clients to have peace of mind knowing she is taking very good care of them. Catherine and her clients favorite three words are "CLEARED TO CLOSE!"
Catherine enjoys traveling, dining out with family and friends and being an active part in her Grandson's life.
Contact Catherine for all your Residential/Commercial Real Estate needs. Don't forget Catherine is licensed in the entire Real Estate process and is also a New Jersey Public Notary which many documents in Real Estate require.