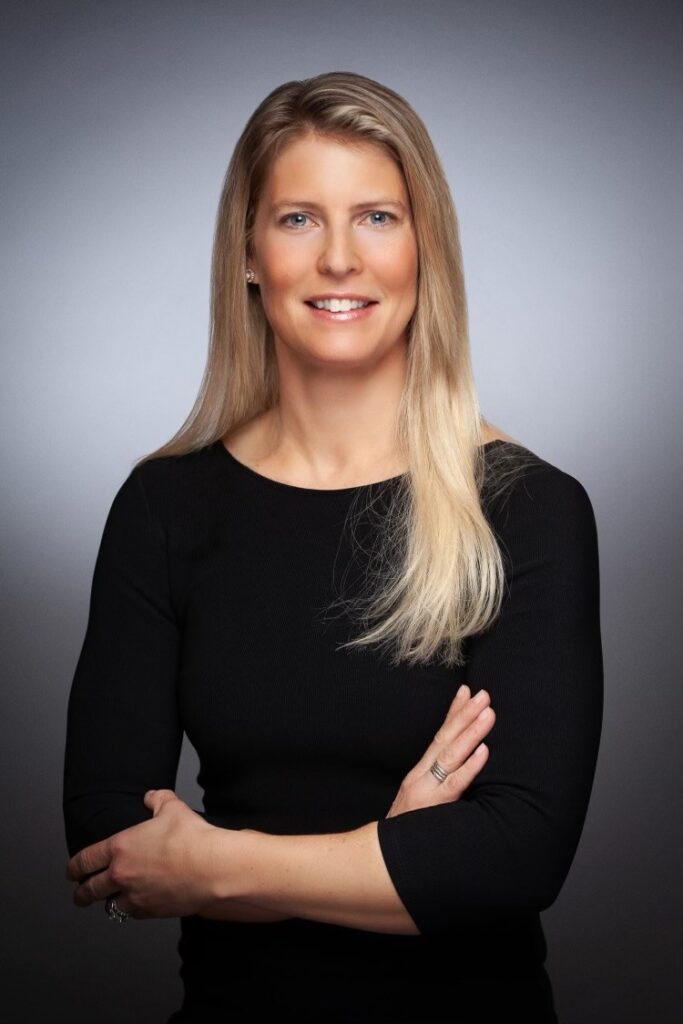 Summer Failla lives in Montville's Towaco neighborhood with her spouse and three children. Summer came to Century 21 after working for Merck Pharmaceutical Sales for several years, where she received professional training in sales and marketing. She specializes in residential & commercial transactions in the Morris, Essex and Passaic Counties, including listings and sales.
Summer obtained her Bachelor's degree from Hobart and William Smith College. She also studied at Oxford University in England and Melbourne University in Australia. She enjoys hiking, CrossFit, skiing, fishing, and most importantly, spending time with her family and friends.
Summer understands how stressful the real estate process can be, so she uses her vast local knowledge of the community, businesses, town recreation events, and school systems to help you through it. She is a dedicated real estate agent who emanates trustworthiness, dedication, and determination. Her enthusiasm for real estate is evident in her great communication skills and warm and welcoming demeanor.
Summer's main aim as a Realtor is to make her clients happy. She pays attention to her clients' interests and needs in order to get the best possible result in every transaction, and she works hard to make the buying or selling process enjoyable, simple, and stress-free. When her clients have a query or a concern, they can contact her at any time of day.
Contact Summer at 201.314.9899 for all your real estate needs.
Summer did an outstanding job helping us sell our Towaco, New Jersey house. We were making a BIG move across the country and she made an overwhelming process that much easier. I would recommend Summer for any of your real estate needs!
Alison G.
Summer is a very special agent who cares about her clients. We purchased a foreclosure which was a challenge and Summer went above and beyond to make sure everything went smoothly. She also sold my property for me with multiple offers in a couple of weeks.
Heather V.
Summer was incredibly attentive and instrumental in the sale of our condo. She got us the best price, was quick to respond to every phone call/text, and answered any and every question we had. She walked us through the process of selling our home step by step, and kept us in the loop at every turn. We would absolutely recommend Summer to anyone looking to buy/sell their home. Her knowledge and customer service skills are unmatched!
Victoria C.
Summer is the best realtor we have ever worked with. Her responsiveness is unmatched - answering my emails and phone calls at all hours, has extensive knowledge about all the areas we were interested in buying and made the entire process extremely stress free. She got us an unbelievable deal that we never would have gotten because of her approach. We are so lucky to have found her and worked with her! 10/10 recommend.
Gianna C.
Summer sold our house and also was our agent when we bought our new home. Her attention to detail and knowledge of local real estate was the reason we sold our house within days. The list price, photos, and dealing with showings made the sale go smoothly. In looking for our new house, Summer communicated with us every day, showing us all the possibilities until she knew exactly what fit our needs. The house we ultimately bought is absolutely perfect and we couldn't have done it without Summer's professionalism and familiarity with the surrounding communities. I highly recommend Summer Failla, she is both business savvy and easy to do business with.
Karen A.