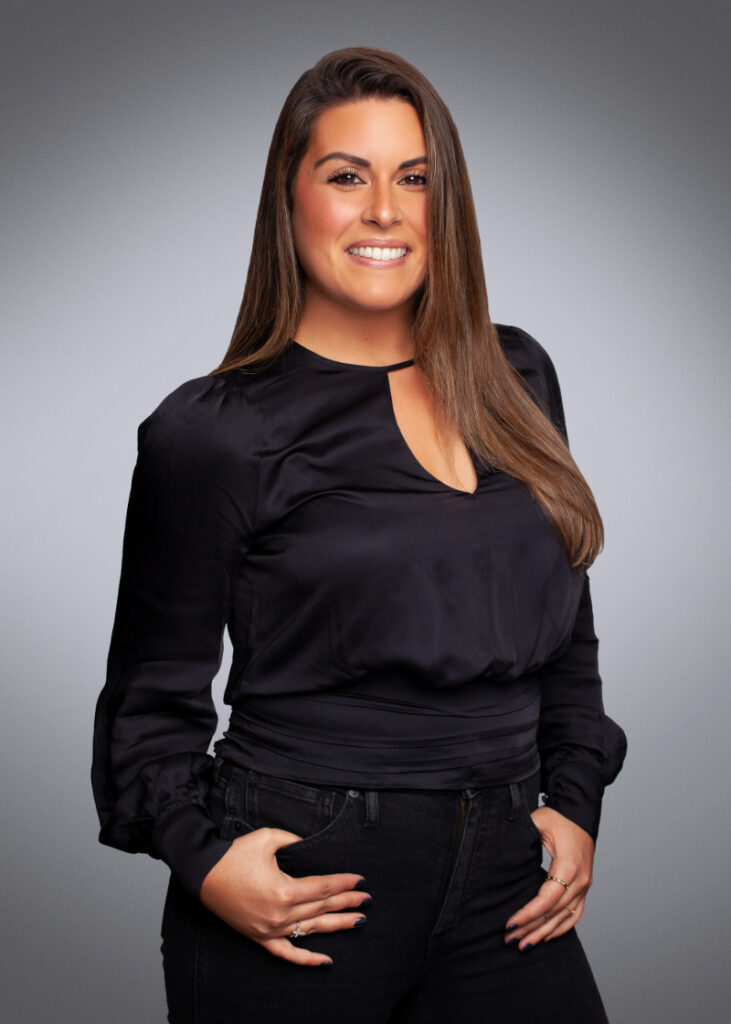 Michelle Mango grew up in Wayne, NJ and has been an active member of her community for 20 years and is excited to be turning that community focus towards real estate. Michelle joined the Century 21 Wessex Realty and The Crossing team after working several years in Sales and Marketing with Hilton Worldwide and Marriott International in New York City.
Michelle specializes in residential listings/sales/rentals.
Michelle holds a bachelor's degree in Public Relations from William Paterson University and is licensed by The Real Estate School in Cherry Hill.
When not working with clients or in the office; Michelle enjoys traveling with friends and spending time with family at her shore house in Long Beach Island. Michelle currently resides in Wayne, NJ.
With passion for service, Michelle is ready to help with your home buying and selling needs. As a proud member of the Century 21 Wessex Realty and The Crossing family, Michelle carries values of hard work, integrity, and outstanding client service into everything she does.