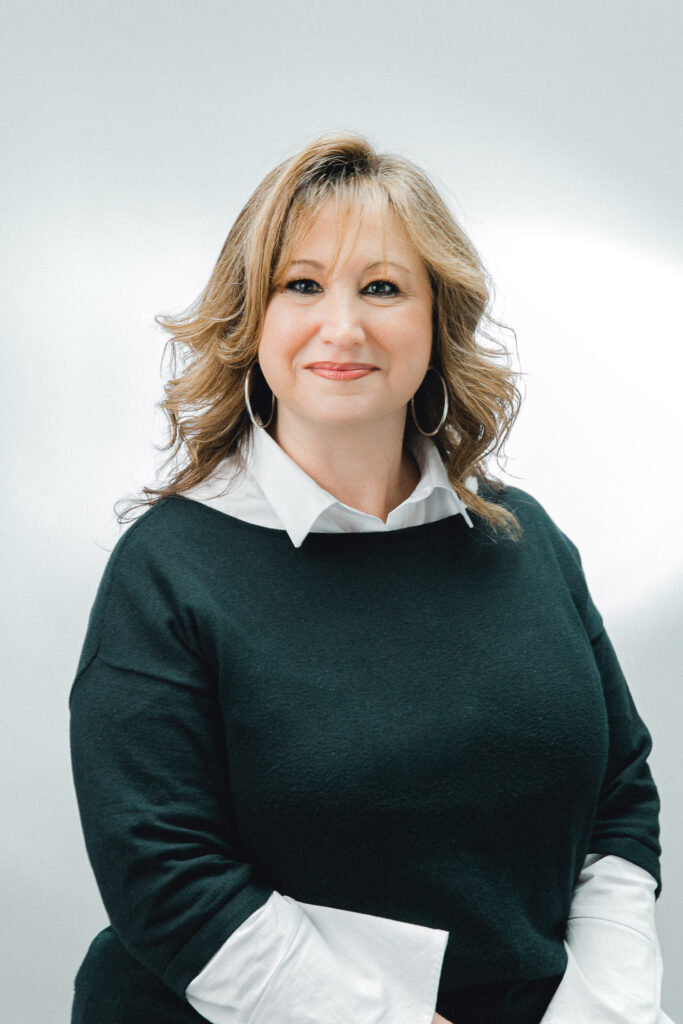 Maria Cangialosi currently lives in Fairfield, New Jersey with her husband and their three children. She has been active in the Real Estate industry for over 9 years and has been successful since day one. She is an alumnus of Bergen Community College with a degree in Business. When Maria is not working with her clients or in the office, she enjoys spending time with her family and friends, reading, listening to music, and going to the beach.
She is a motivated realtor who likes to get the job done by walking her clients through each and every aspect of buying or selling a home. She understands that a real estate transaction is a very important decision. Selecting the right real estate agent is equally important. You want someone whom you can trust as well as feel confident knowing they are working to achieve the ultimate result. If it's ultimate results you are looking for, she looks forward to achieving them for you.
Maria looks forward to working with you in the future on any of your real estate needs.