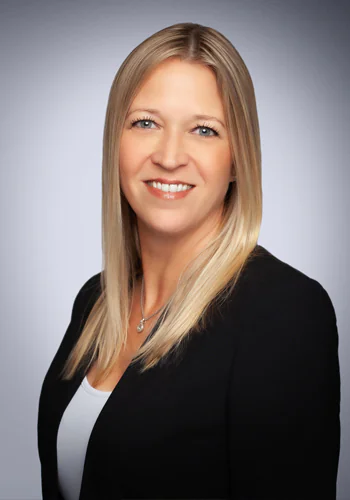 Kelly Buraszeski was born and raised in the Pine Brook section of Montville, NJ. She has been a Real Estate Agent for over 18 years and comes to Century 21 The Crossing Team with almost 20 years of Sales Experience.
Kelly purchased her very own first home right out of college and ever since that day she fell in love with the real estate market. "Kelly B", as her Real Estate friends and colleagues know her as, is the most driven, loyal and dedicated agent and person to her customers, her career and her family. Kelly is the mother of 2 beautiful children who were both born and will be raised in Montville as well. They are both in the Montville school district and are involved in local sports and extracurricular activities throughout the community.
You can find Kelly B always breezing around town, at local events or spending time with her family. She loved Montville so much she purchased her childhood home from her parents and has now created a footprint only worthy of some. She has made some great connections and contacts in the local and regional banking world and there is nothing you cannot ask Kelly that she won't be able to get answered for you.
Kelly stands by her exceptional customer service, makes every transaction personal, and will work countless hours to make the experience of buying or selling a home with her as comfortable and stress free as possible. Please contact Kelly with all of your real estate needs.