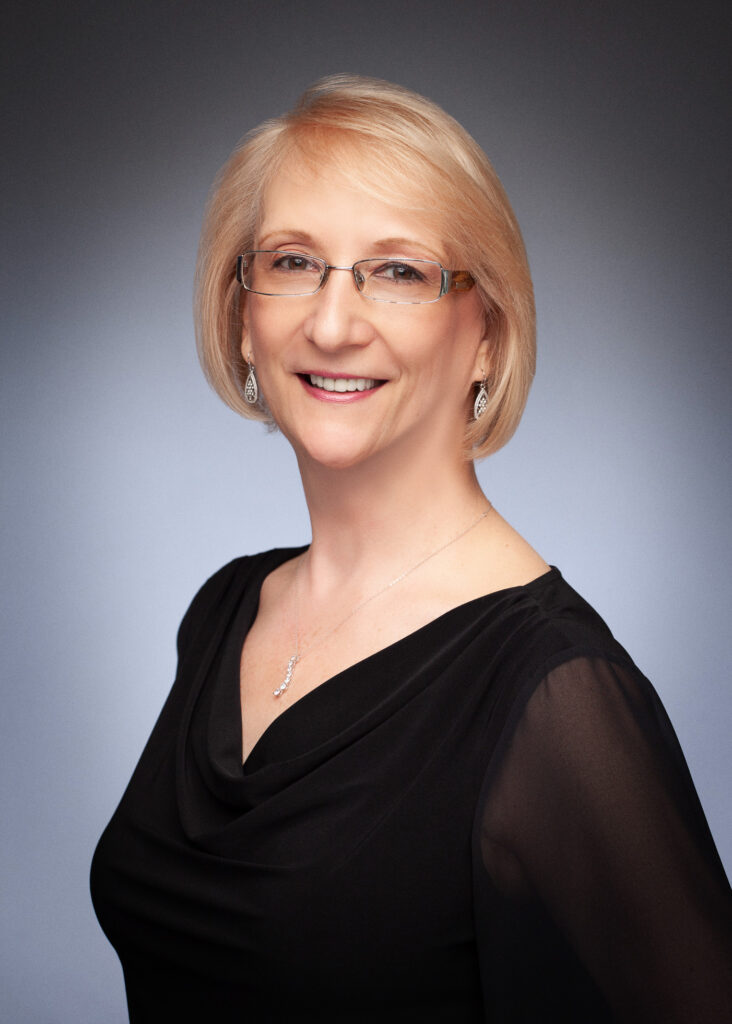 Janet Cardullo resides in Nutley, NJ with her husband and two children. Janet has been a resident of Nutley for the past 25 years and joined the team in 2016 after getting her Real Estate license.
Janet obtained a paralegal degree at Seton Hall University and, with her many years working as a paralegal in a real estate law firm, she gained experience protecting the interests and understanding the needs of clients. When not working with clients, Janet enjoys spending time with family and friends, reading, 5K walks and leisure time at the beach.
Aware that not every home 'fits' every Buyer, Janet is dedicated to "finding the home that fits the wants and needs of her clients".
Contact Janet to set up a meeting for your next real estate transaction!