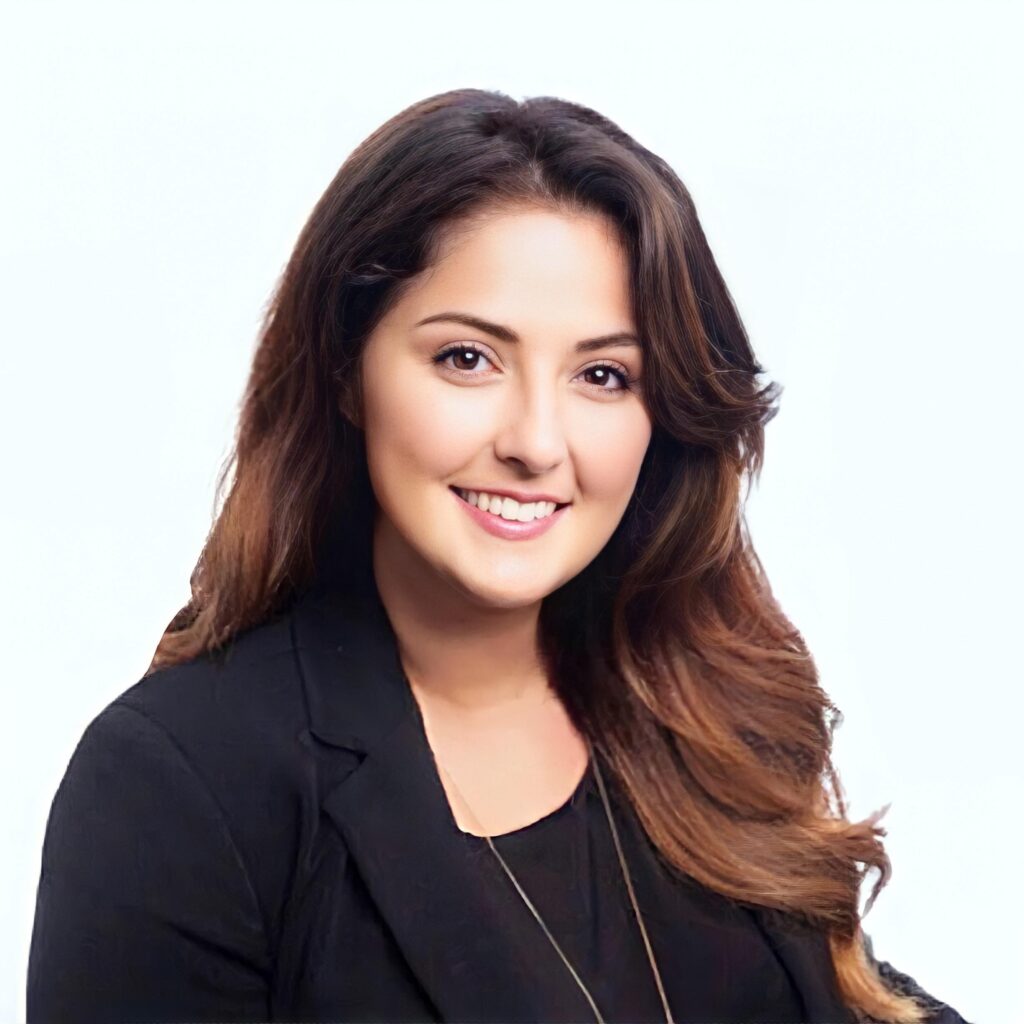 When making one of the biggest financial investments of your life, it is imperative to be as knowledgeable as possible regarding the transaction. It is important to Brookelynn that her clients are educated and well informed during this process. Her in-depth knowledge of the market will assist her clients in making informed decisions when purchasing, selling, or leasing real estate.
As a lifelong New Jersey resident – excluding a brief period when she worked for a mouse named Mickey at Walt Disney World for the esteemed Walt Disney Corporation – she is very familiar with Essex, Morris and Sussex counties – counties that she has called home for many years. While working in the mortgage industry, she found her passion for real estate. As determined as ever, Brookelynn obtained her real estate license in 2018. With experience in assisting buyers, sellers, and lessees in the single family and multi-family market, she also has extensive experience in the REO sector.
When she is not marketing properties, consulting with clients, or keeping up with the latest social media trends, she enjoys giving back to the communities she loves as a frequent animal foster and youth sports coach.
With over 10 years of experience in the mortgage and real estate sector, you can rely on Brookelynn to get you the best possible result. While she will continue to assist buyers, sellers, lessors and lessees in the residential market, she will hold an active sales role within our C21 The Crossing Commercial division. With great support beside her and new opportunities ahead, she is eager to assist you with your real estate needs.
Contact Brookelynn to begin your real estate journey!
"Bridging the gap between real estate and you."