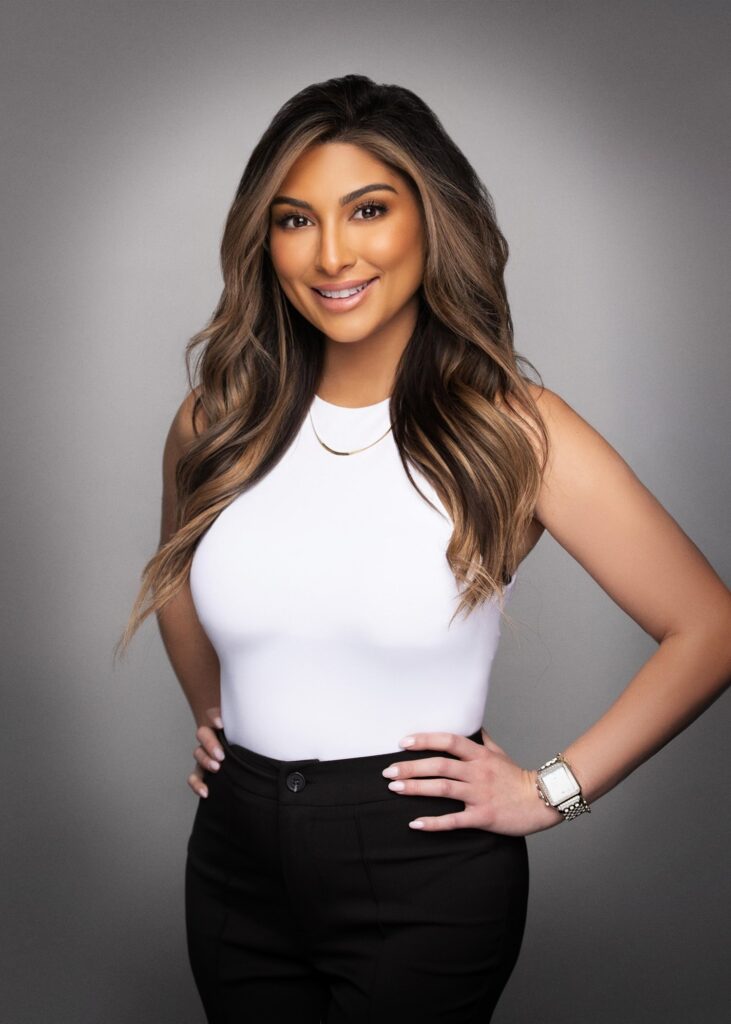 Brianna DeMaio has been an active member of the Essex and Morris County communities her whole life. Born and raised in Nutley, currently residing in East Hanover, NJ with her spouse Paul, and their two sons Lorenzo and Paulie, Brianna is excited to bring her area real estate expertise to her clients.
Brianna truly cares about making a difference, and as a real estate agent, her first objective is to make sure her clients are satisfied and comfortable with the entire process-from first meeting straight through to Closing and thereafter. Her priority is making her clients feel like family and treating them as such. This is embodied in everything she does, in real estate and how she treats others in her everyday life.
With a dedicated passion for service and as a proud member of Century 21 The Crossing, Brianna will guide you through the process every step of the way. As the buying and selling process can be daunting and stressful, she will work diligently with you to ensure the home buying and selling process is seamless, successful and as stress-free as possible.
Contact Brianna today for of all your real estate needs.