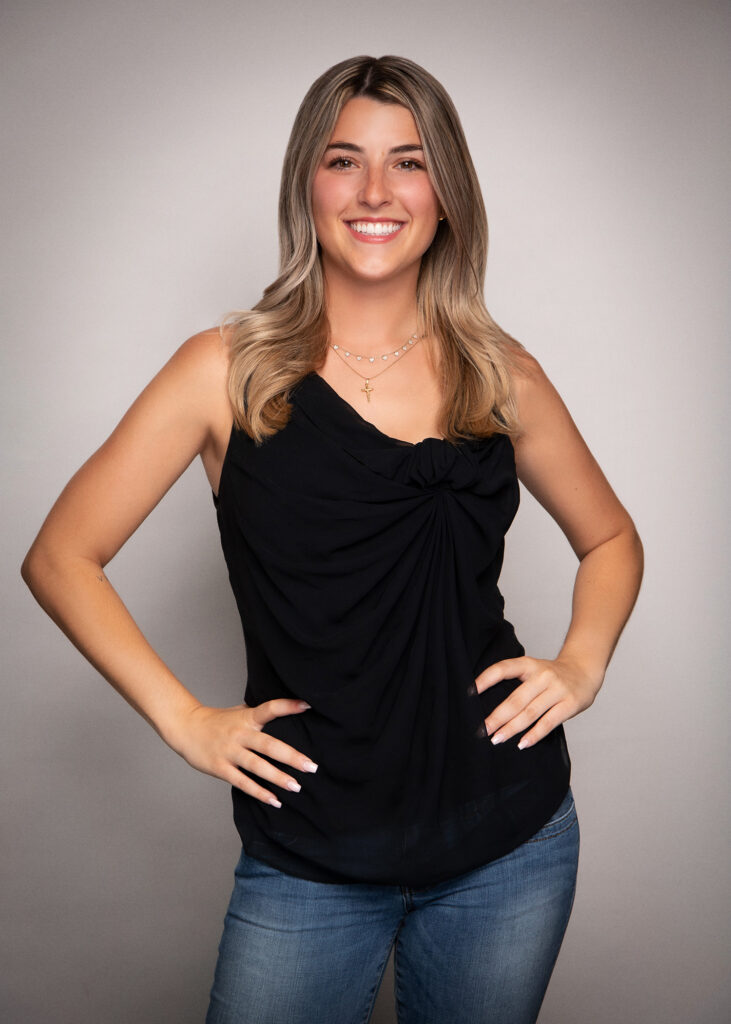 Stephanie Turano is a bright, ambitious, and driven individual, not only within her real estate career but in every facet of her life. She brings a fresh perspective, boundless energy, and a strong commitment to delivering exceptional service to her clients.
Born and raised in Fairfield, Stephanie is a graduate of Montclair State University with a BA in Business Management. Later studying at the Culinary Institute of America learning French techniques in Baking and Pastry Arts. While holding an impressive resume within real estate (and being a world-class baker!) she is also an instructor at Starr Dance Company in Roseland, teaching classes and working with competition teams. Well-rounded and always "on the go" paired with her vast knowledge of the area and strong ties within the community, chances are you know someone, who knows someone, who knows Stephanie.
If you are looking for a passionate and dedicated agent to guide you through your real estate journey look no further. Stephanie's energy, drive and commitment will prove to be essential in helping you to achieve your goals.
Contact Stephanie Turano for an exceptional real estate experience (or if you just need a great Macaron recipe).