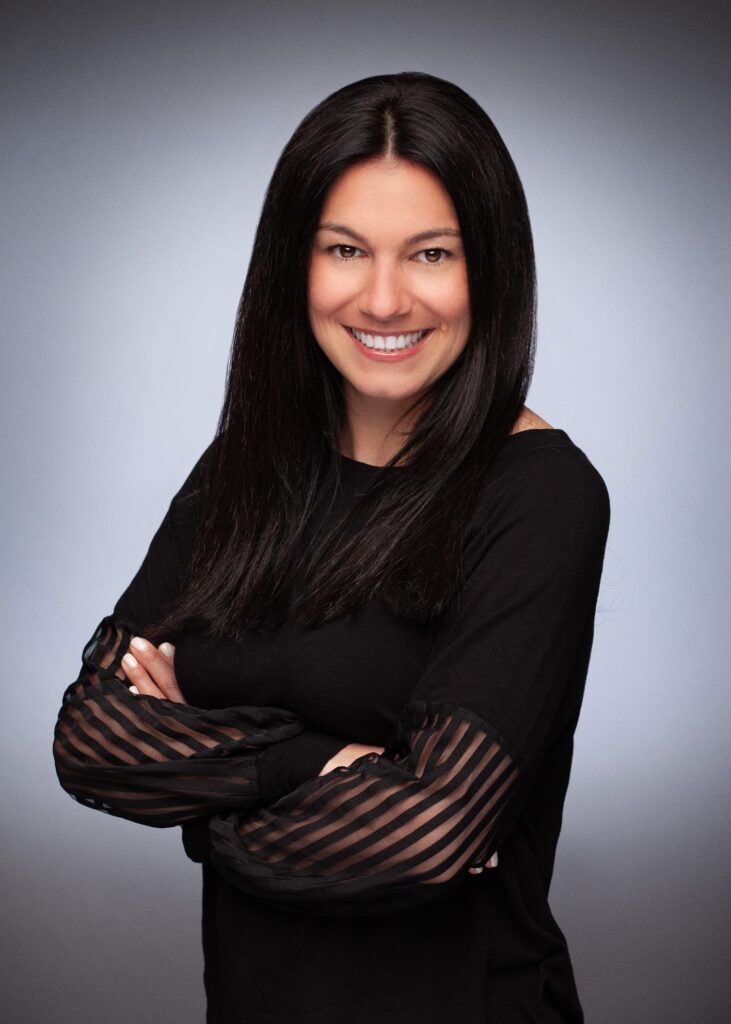 Stephanie Bader, your go to Real Estate Professional designated for ALL THINGS NJ! Recently achieving the Bronze Level Circle of Excellence Sales Award, Stephanie combines 15 years of sales expertise with unapparelled knowledge of the New Jersey market and all its features.
Stephanie knows the ins and outs of Essex County, and its surrounding communities, and will surely find you the home of your dreams or help you get top dollar when selling.
In addition, Stephanie's shining personality and outstanding work ethic produce outstanding results, making her a recognized asset in the profession. You can't go wrong when you "Buy it From Bader"!
Contact Stephanie today for all of your real estate needs!