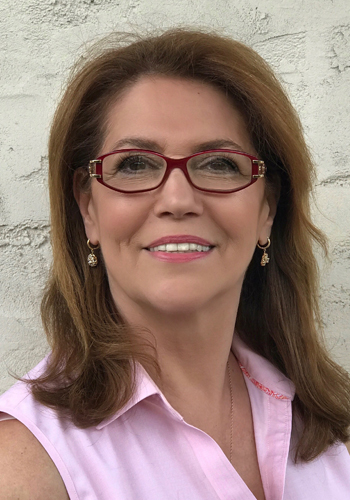 Michaela has spent the last 20 years in Real Estate, working for a boutique firm in NYC.
Corporate relocation was her main activity which included sales and rentals to mostly international clients which presented challenges, but her patience and her knowledge of the market made every deal seem easy.
Her success is due to her ability to listen and understand the customer's needs, an ability that she is still working on perfecting every day.
Michaela lives in Nutley, New Jersey with her family.
She enjoys arts and entertainment and has traveled to numerous countries including her birthplace, Romania.
Michaela is determined to find everyone's dream home and make the process as easy as possible.