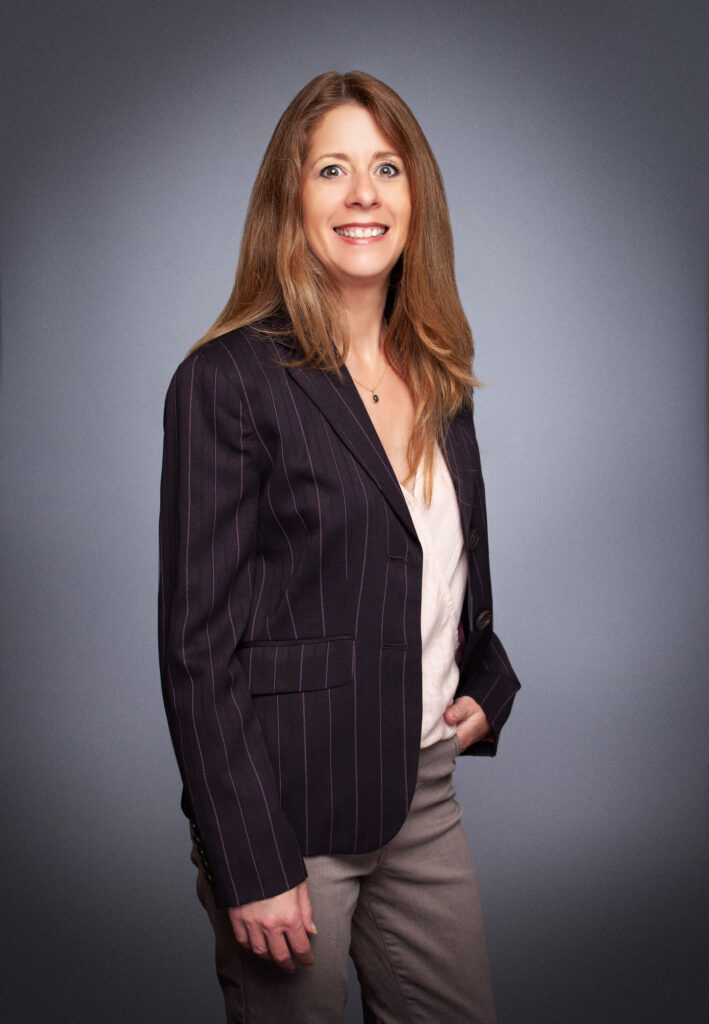 Lorie Montenigro is the Managing Broker of C21 The Crossing's Commercial Division and its three locations throughout Northern New Jersey.
Lorie's reputation as a pioneer in the sale of Commercial and Industrial Real Estate has positioned her as a leader in the Industrial CRE segment, closing hundreds-of-thousands of SF of warehouse space since launching the cutting-edge commercial division at The Crossing in early 2019. Lorie's Industrial clients will attest that her vast, up-to-date knowledge of the NJ Industrial market has proven to be an asset in the ever-competitive Industrial climate.
Since 2001, Lorie has focused on CRE sales and procurements, financing and consulting of restaurants, bars, and live music venues, including owning and operating two of her own multi-atmosphere venues. As the owner/operator of Lorie Monte, LLC, which specializes in creative financing and small business consulting, she comes with a 22-year+ track record of getting even the most difficult deals done.
Lorie's expertise within the CRE space continuously proves to be a valuable asset to all small businesses – before, during and long after the sale. She is highly qualified and motivated to find the right buyer for your property or secure the perfect place for your business to thrive.
Contact Lorie today for all your Commercial real estate needs.