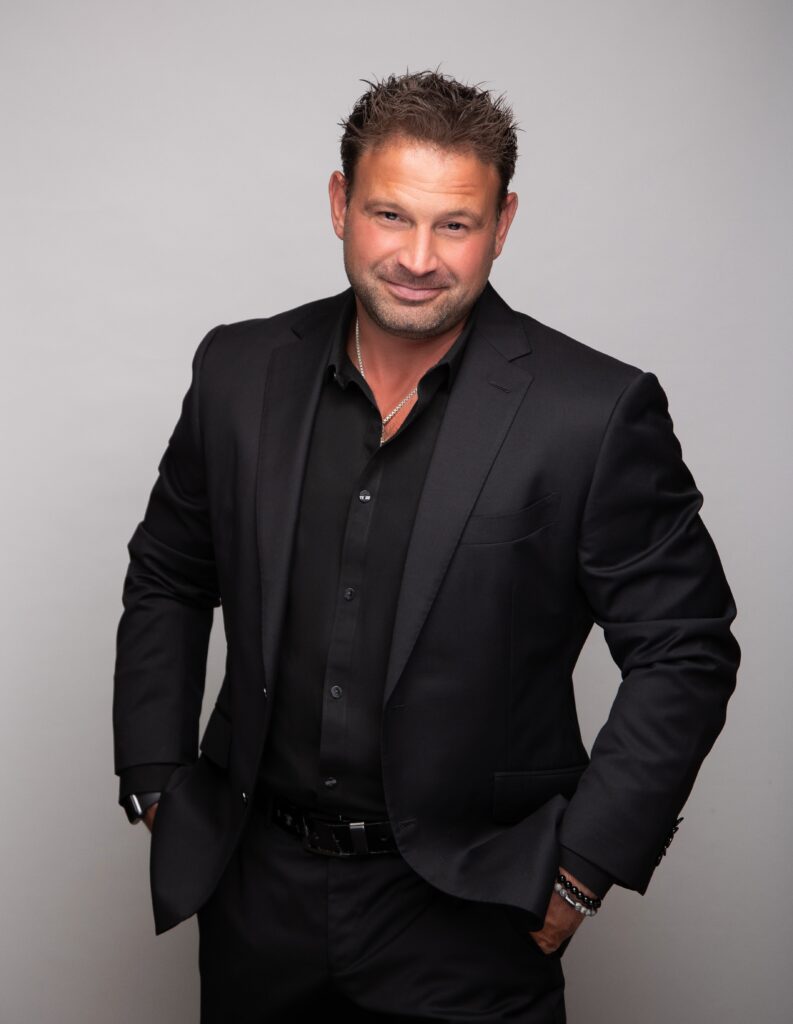 Joshua Lajterman is a seasoned professional in the field of childcare, with a strong track record as the owner and operator of four highly successful day care centers spanning over 15 years. A proud graduate of Widener University in Pennsylvania, he brings a wealth of knowledge and expertise to the industry.
Joshua's journey began in Ramsey, NJ, where he spent his formative years, and he has called Fairfield, NJ, his home since 2014. With a deep commitment to helping individuals and families, Joshua looks forward to leveraging his extensive network to assist them in finding the perfect place to call home.
Contact Joshua for all of your real estate needs.