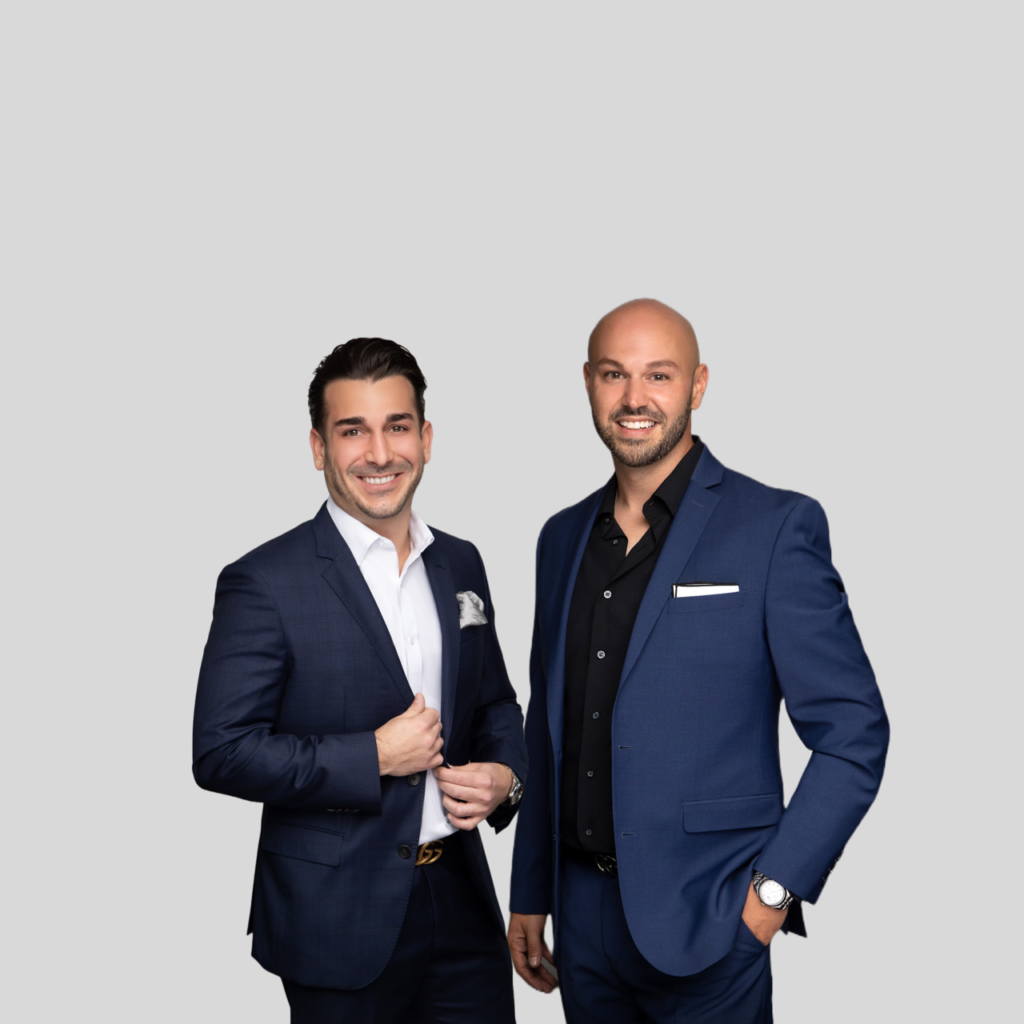 JerseyBoys Real Estate, ran by partners Jason Dion and Nicholas Pace, is a full-service residential & commercial real estate team servicing buyers, sellers, investors, landlords and tenants throughout NJ. Leveraging their vast experience in marketing, sales, PR and client relations along with a solid business acumen, this team can truly do it all. From negotiating top dollar for a seller, to hand-holding first time buyers…you are in safe and trusted hands throughout the entire buying or selling process. The JerseyBoys are effective communicators with a strong sense of confidence in their ability to secure clients the absolute best deal possible.
Imagine having not one but TWO people working for your best interest? Clients aren't just a number or a notch in the belt, their satisfaction is at the forefront of why these guys do what they do-day in and day out.
Contact JerseyBoys Real Estate today to start your journey. With an experienced, solid team behind you-sky's the limit!