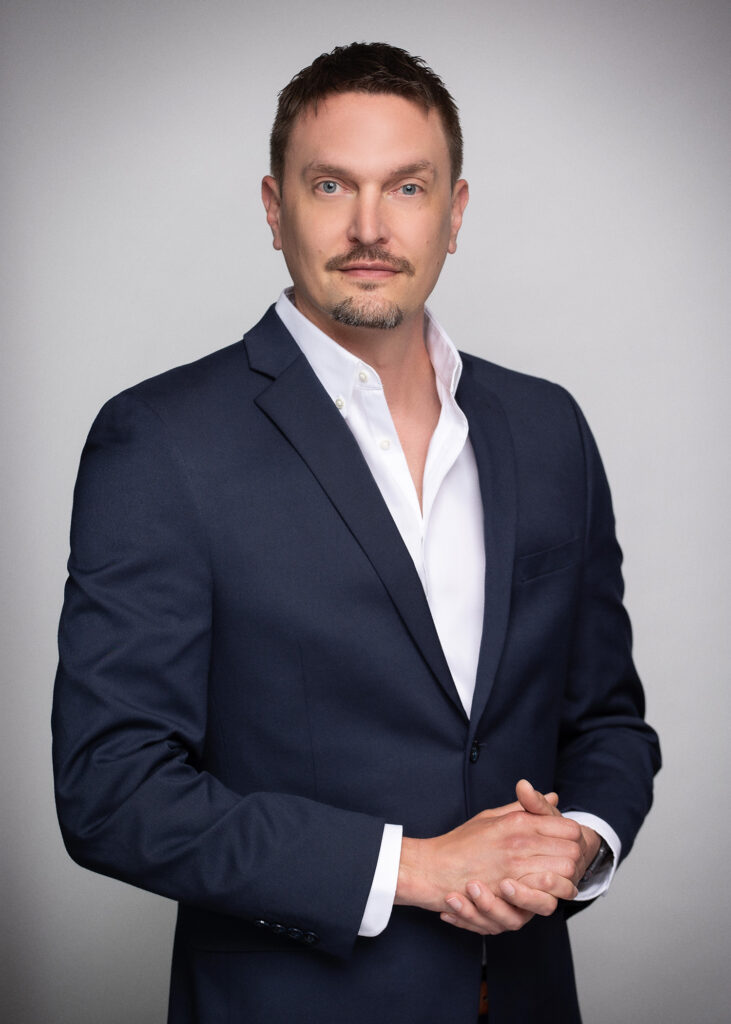 Jeff Jackter was born and raised in Fair Lawn, NJ and currently resides in Parsippany with his wife and two children. Since working at C21 The Crossing he has worked with buyers and sellers in residential and commercial transactions.
With a passion for service and a love for real estate, he takes pride in giving his clients the attention to detail and commitment that they
deserve. With a degree from Rutgers University in Visual Arts, he has a keen eye for finding your perfect property and guiding you through the process with the consideration of an investor and the heart of a friend.
When Jeff is not working in Real Estate, he enjoys spending time with his family and friends, and loves being the best-bad golfer he can be.
Contact Jeff for all your commercial and residential real estate needs.