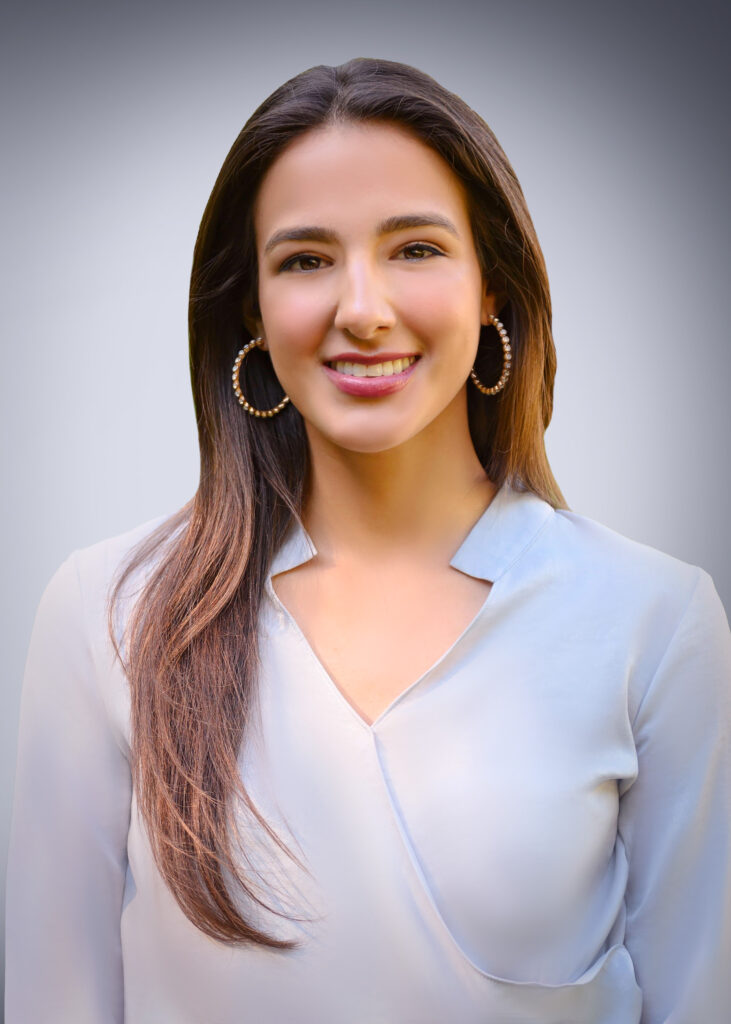 Danielle Tapia has been an active member of her NJ community for over 5 years and is so excited to be turning that community focus towards real estate.
With a passion for service in the Morris County area, Danielle is ready to help with your home-buying and selling needs. As a proud member of the Century 21 family, Danielle carries the values of hard work, integrity, and outstanding client service into everything she does.
When Danielle isn't making homeownership dreams come true for her clients, selling homes for top dollar (or staging those homes), she enjoys spending time going on hiking trails & boxing classes. As well as learning how to cook from scratch. Danielle graduated from the University of Central Florida with a degree in Marketing degree. Currently residing in Morristown, you just may see her walking around town enjoy local eateries and local businesses.
Contact Danielle for all of your real estate needs!